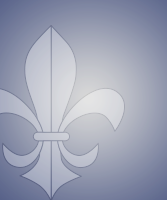 Senior Trader and Options Strategist
John Laux handles the daily trading responsibilities at Confluence as well as designing and implementing the options strategy for the IDEA Plus portfolio. John has over 30 years of experience trading equities, options and futures.
Prior to joining Confluence, John served as Head Trader at Kennedy Capital and started his career as an Options Market Maker on the CBOE.
John earned a Bachelor of Arts from the University of Missouri – Columbia.