Daily Comment (September 8, 2022)
by Patrick Fearon-Hernandez, CFA, and Thomas Wash
[Posted: 9:30 AM EDT] | PDF
Good morning! Today's Comment will begin with a discussion concerning the European Central Bank's rate decision. Afterward, we will discuss the impact monetary tightening has had on the global economy. Lastly, we review the latest moves by major powers to expand their influence in other countries.
 The Euro Bounce: The euro is strengthening following the European Central Bank's decision to raise rates. Meanwhile, rising inflation and slowing growth remains a risk for Europe.
The Fed Strikes: Global currencies suffer as the Fed continues to tighten monetary policy; however, there are positive signs that inflation may be on a steady downward path.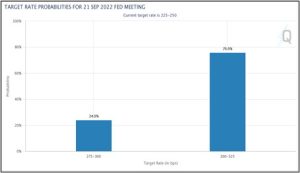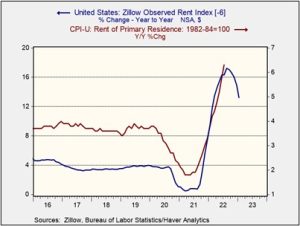 The Great Power Tussle: The U.S. and China blocs continue to battle over global influence, while the war in Ukraine shows no signs of ending.