Daily Comment (November 19, 2021)
by Bill O'Grady, Thomas Wash, and Patrick Fearon-Hernandez, CFA
[Posted: 9:30 AM EDT] | PDF
Good morning! U.S. equity futures are signaling a lower open. Today's report begins with U.S. economic and policy news, followed by our roundup of China-related stories. International news is next, and we conclude with our pandemic coverage.
Economics and policy:
China: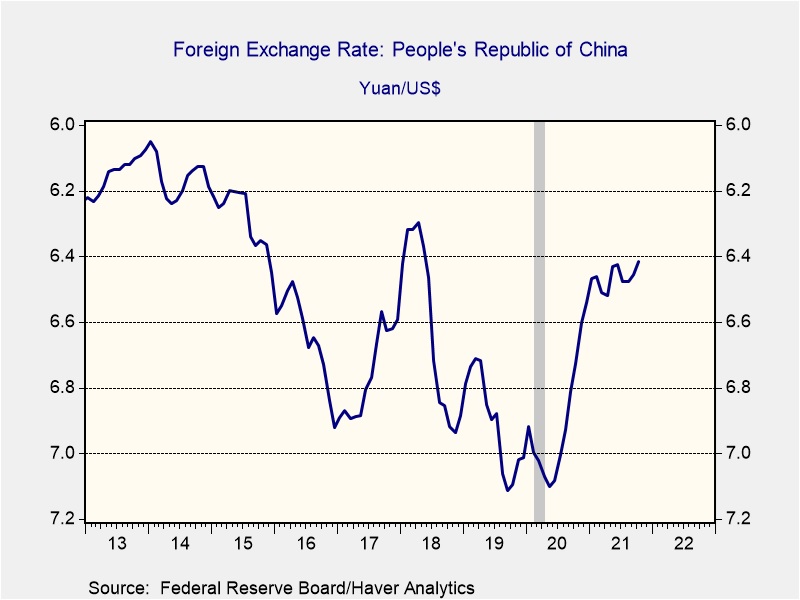 International news: 
COVID-19:  The number of reported cases is 256,232,609, with 5,135,360 fatalities.  In the U.S., there are 47,532,795 confirmed cases with 768,703 deaths.  For illustration purposes, the FT has created an interactive chart that allows one to compare cases across nations using similar scaling metrics.  The FT has also issued an economic tracker that looks across countries with high-frequency data on various factors. The CDC reports that 561,149,025 doses of the vaccine have been distributed, with 446,250,342 doses injected.  The number receiving at least one dose is 228,570,531, the number of second doses is 195,713,107, and the number of the third dose, the highest level of immunity, is 32,469,881. The FT has a page on global vaccine distribution.