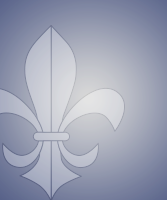 Chief Compliance Officer
Anne Kochevar joined Confluence in 2018 as Chief Compliance Officer.
Anne was most recently Chief Compliance Officer for Henderson Global Investors (North America) and Henderson Geneva Capital Management, both wholly-owned subsidiaries of Henderson Group plc. Prior to Henderson, Anne held CCO positions at Destra Capital Management and Guggenheim Funds Advisors.
Anne graduated from Indiana University with a Bachelor of Science in business. She also earned her J.D. from Chicago-Kent College of Law.